Alice L. Pomponio
Alice Pomponio has significant expertise in the development of patient centric strategies that can optimize company value proposition and product market impact. As an advisor at Red Sky, she serves clinical and commercial stage companies by developing strategies for product launch, market access, patient advocacy, and policy and alliance development. Her therapeutic area experience ranges from rare disease, oncology, infection, neuroscience, and women's health. She has worked across multiple technology platforms including biologics, small molecules, diagnostics, and cell and gene therapies. Recognized for her broad and deep industry knowledge, out-of-the-box thinking, novel fundraising, and establishment of governance frameworks, Alice is a trusted advisor to organizations embarking on internal and external transformation in life sciences and healthcare.
For over 20 years Alice has held strategy and functional leadership roles in biotech and pharmaceutical companies. Previously she was VP of Corporate Affairs at Radius Health, where she built public affairs and patient assistance capabilities and transformed company image for its first commercial launch. As Head of Science Affairs at AstraZeneca Pharmaceuticals, she led collaborations with patient associations and policymakers on alternative clinical trial design, drug repurposing, and biomarker qualification to streamline drug development. At Genzyme Corporation Alice expanded international markets through passage of orphan drug policy and drove novel pricing and reimbursement approaches to secure patient access. She has public sector experience as Vice Consul and US Life Sciences Healthcare Advisor to the UK Government and as program analyst at the US Office of Management and Budget responsible for review of the US Human Genome Program.
Alice currently serves as a Director of the Massachusetts Biotechnology Council (MassBio) and the American Cancer Society of Eastern New England.
Alice holds a MPP from Harvard University Kennedy School of Government and a BS in Biology from MIT.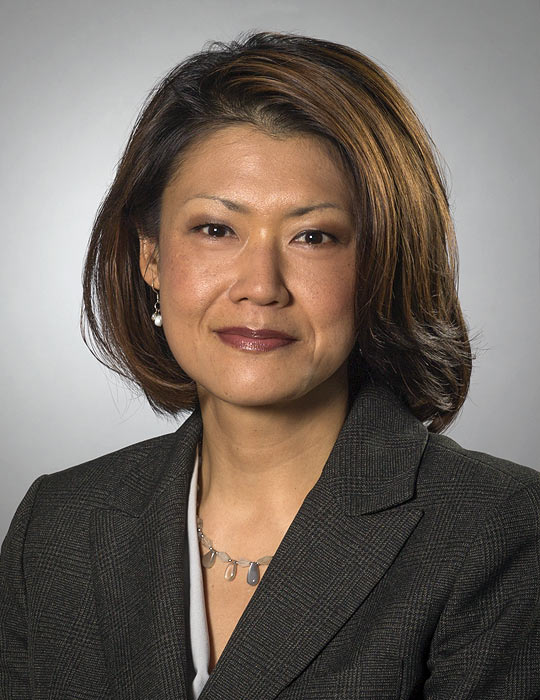 Alice L. Pomponio
Advisor